Call for Vendors!
The First Congregational Church of Stonington is now taking applications from vendors interested in participating in our 48th Annual Church Fair, to be held on Saturday, October 5, 2019.
We're looking for many different kinds of artists and artisans, including authors and illustrators, knitters and weavers, bakers, toy-makers, painters, photographers and more!
Please print the vendor application form or call (860)536-3850 to leave your name and mailing address and have the form mailed to you.
For more information please email fccstoningtonfair@gmail.com.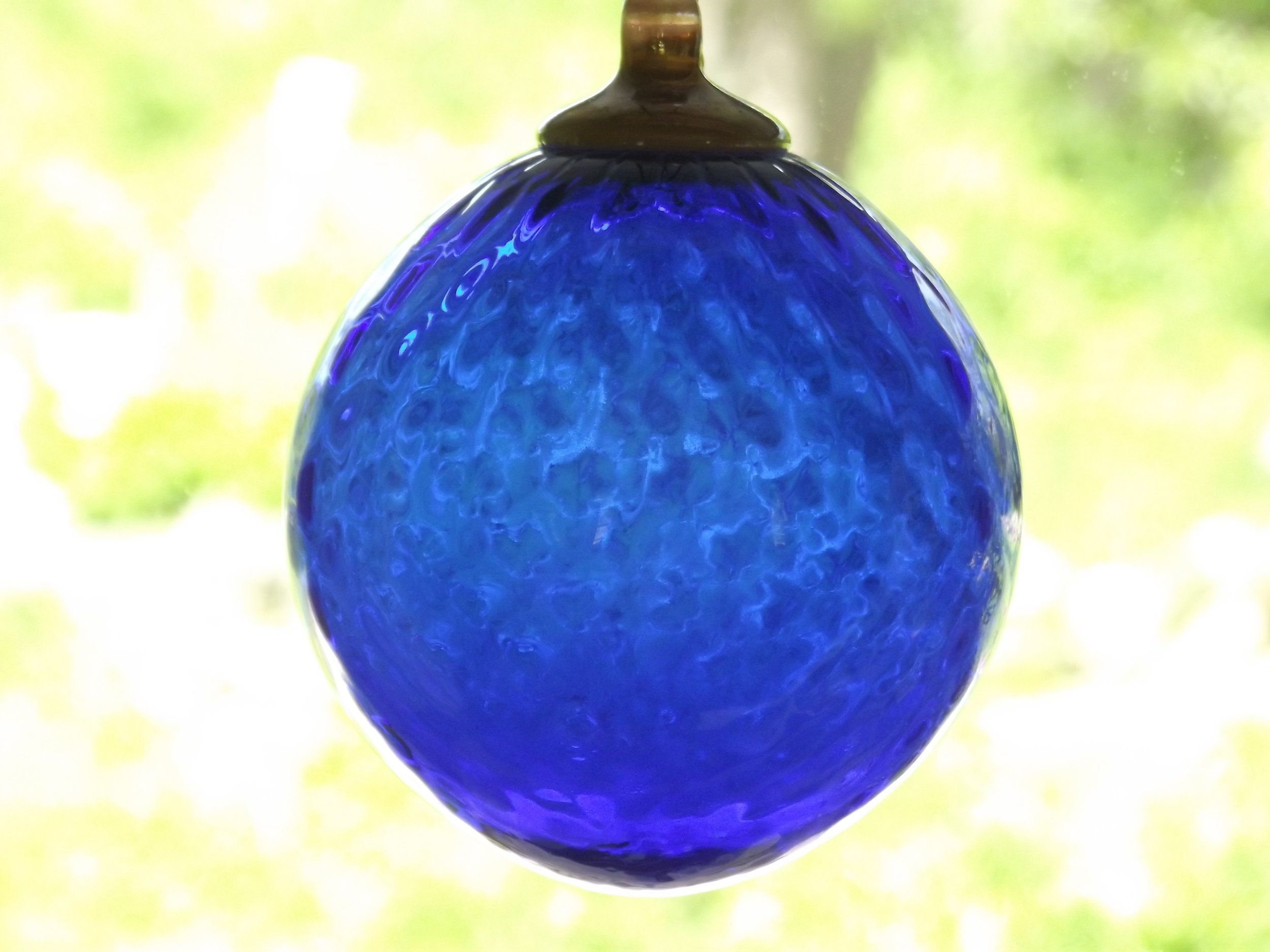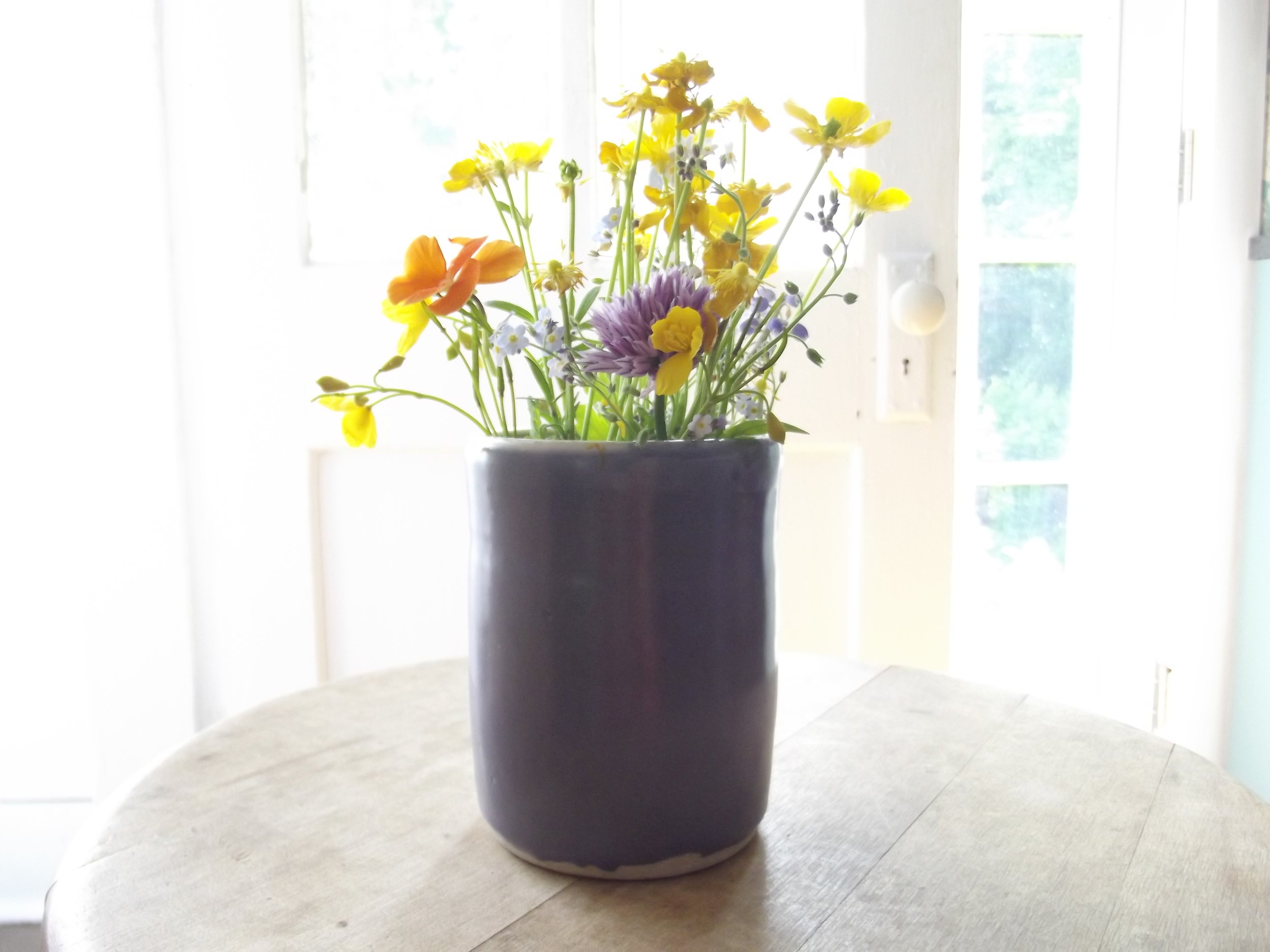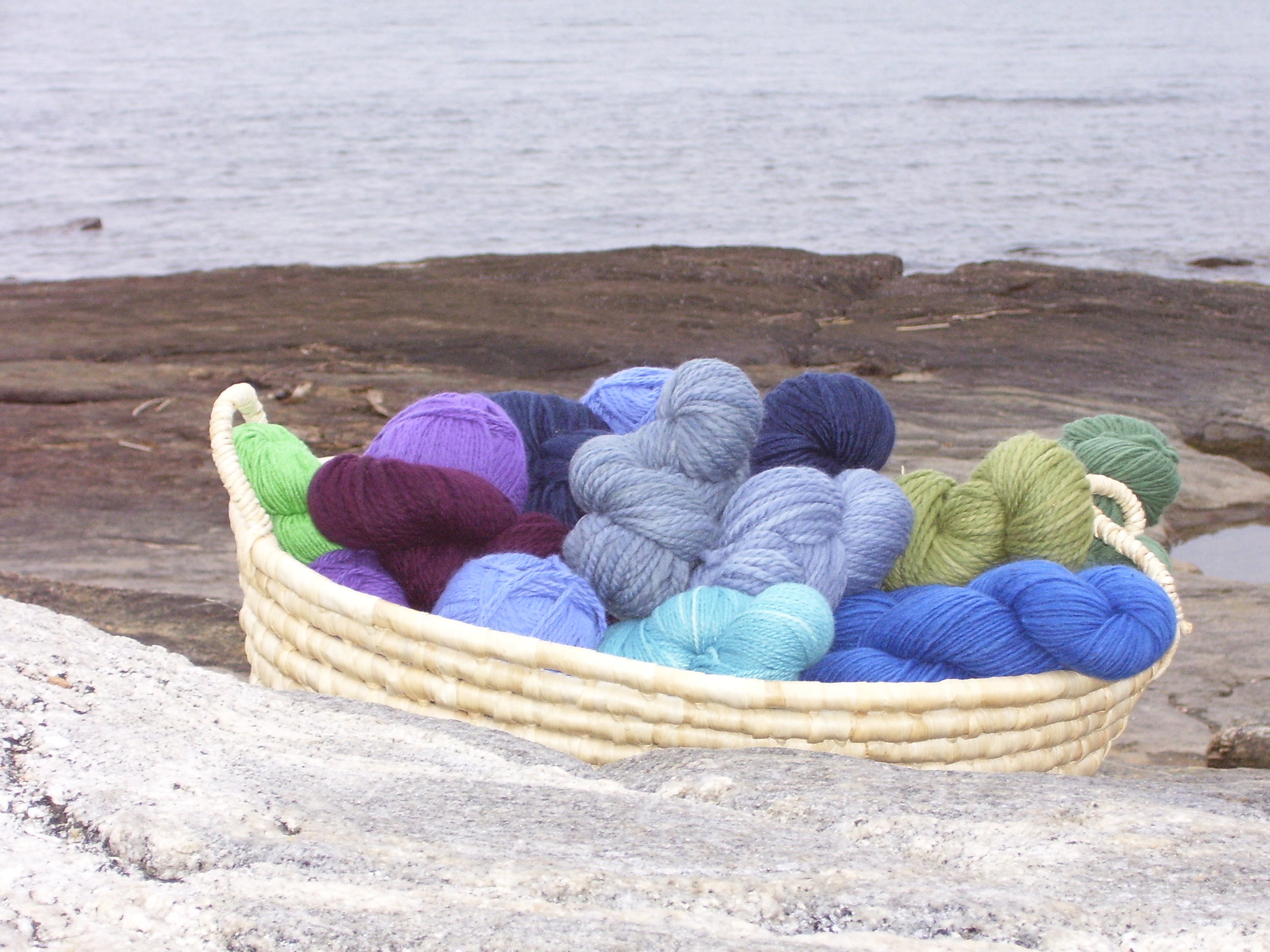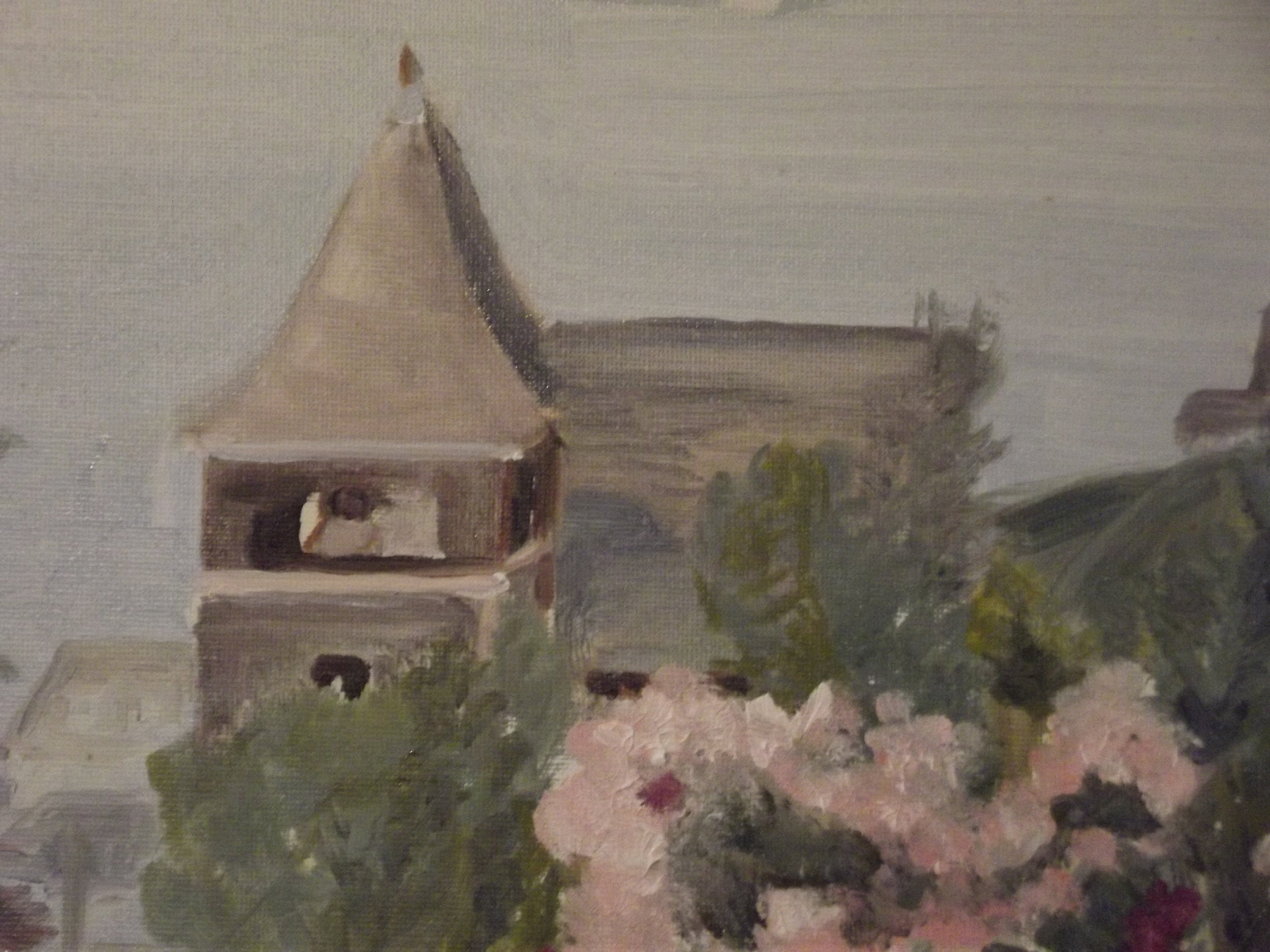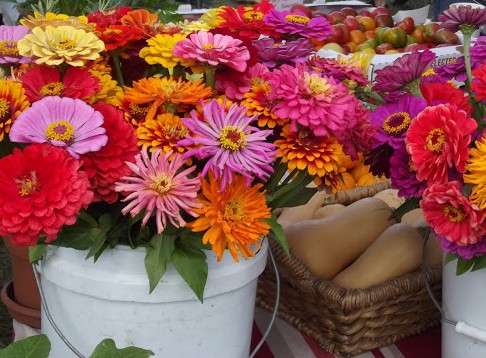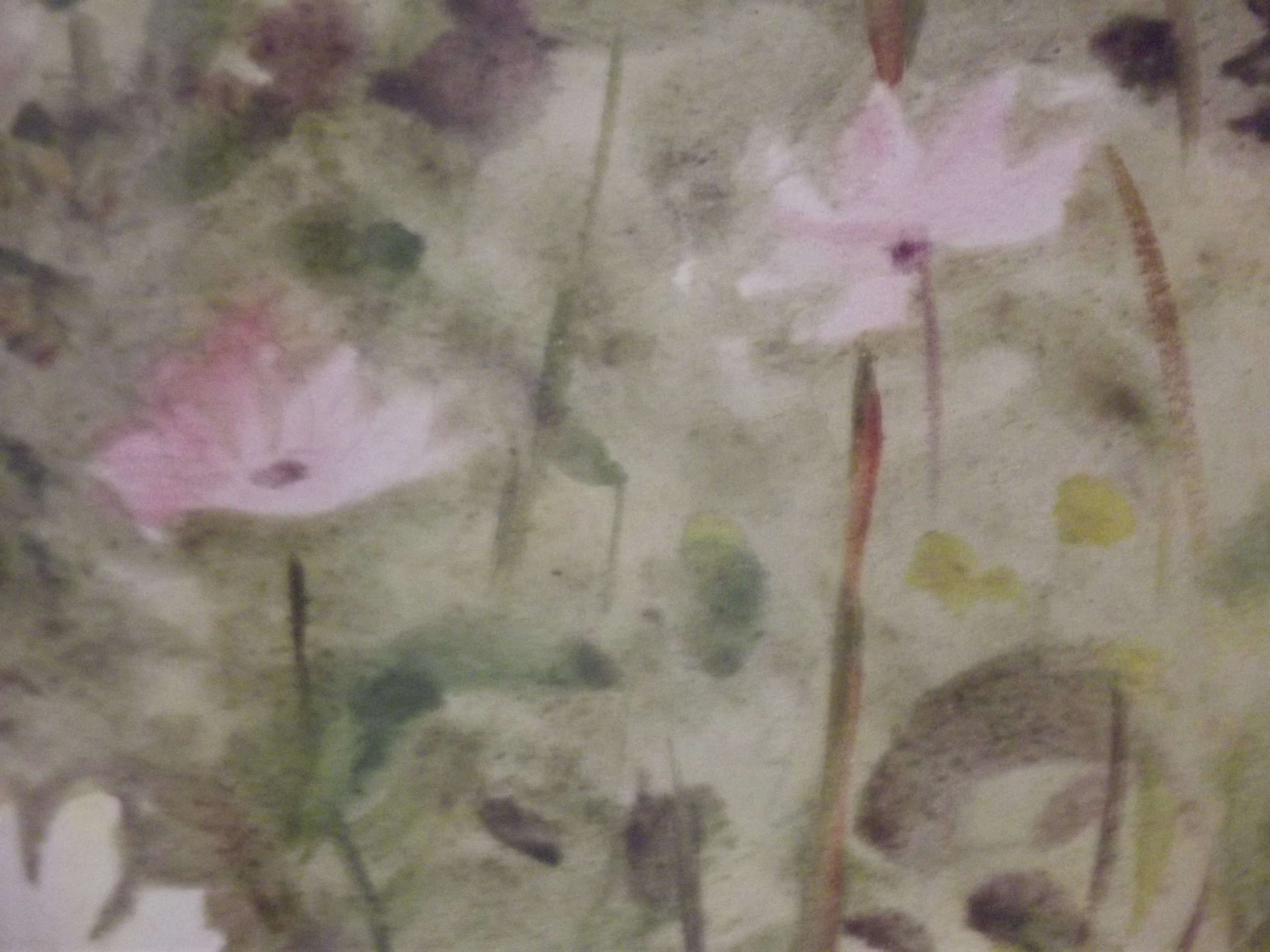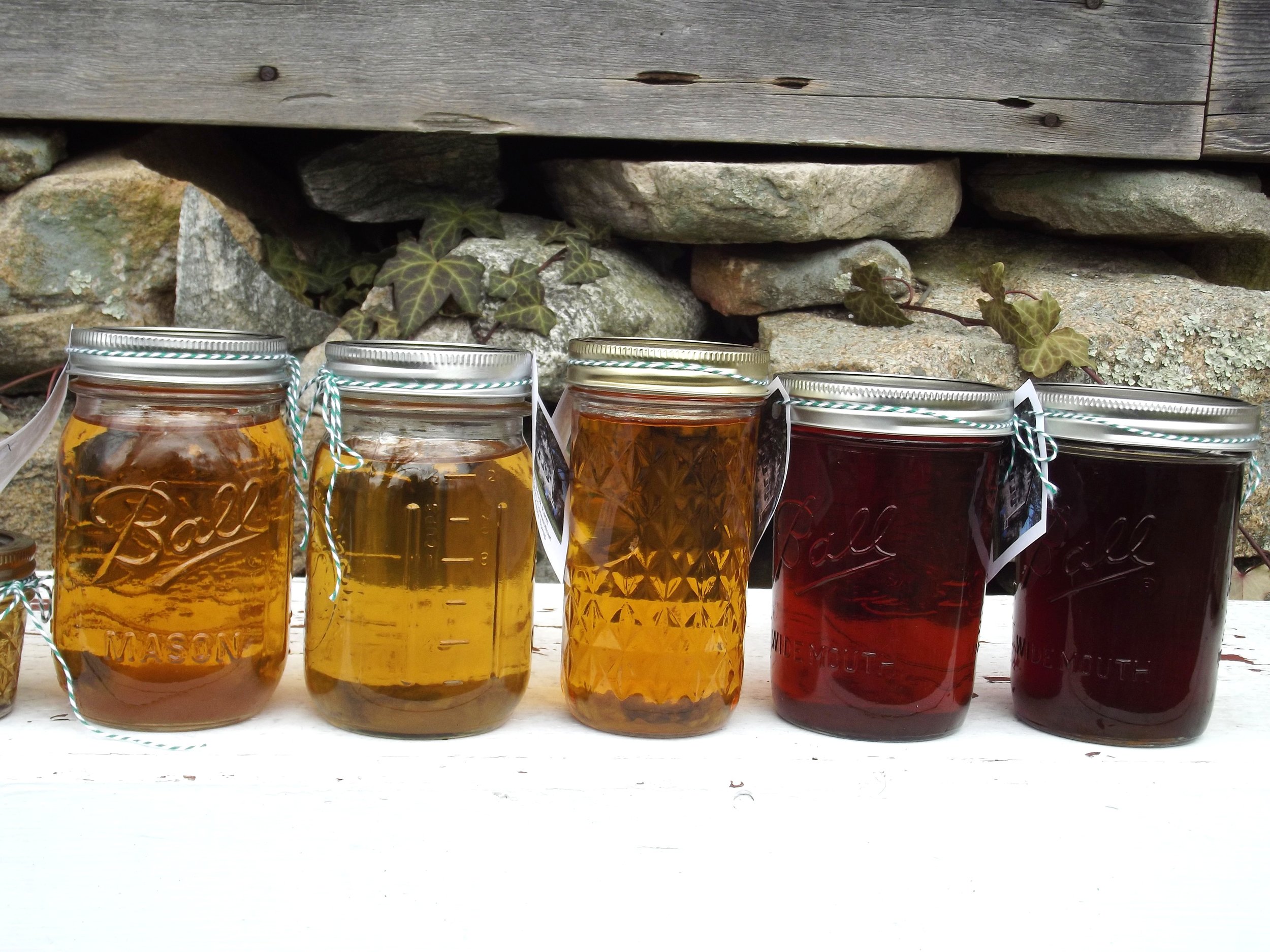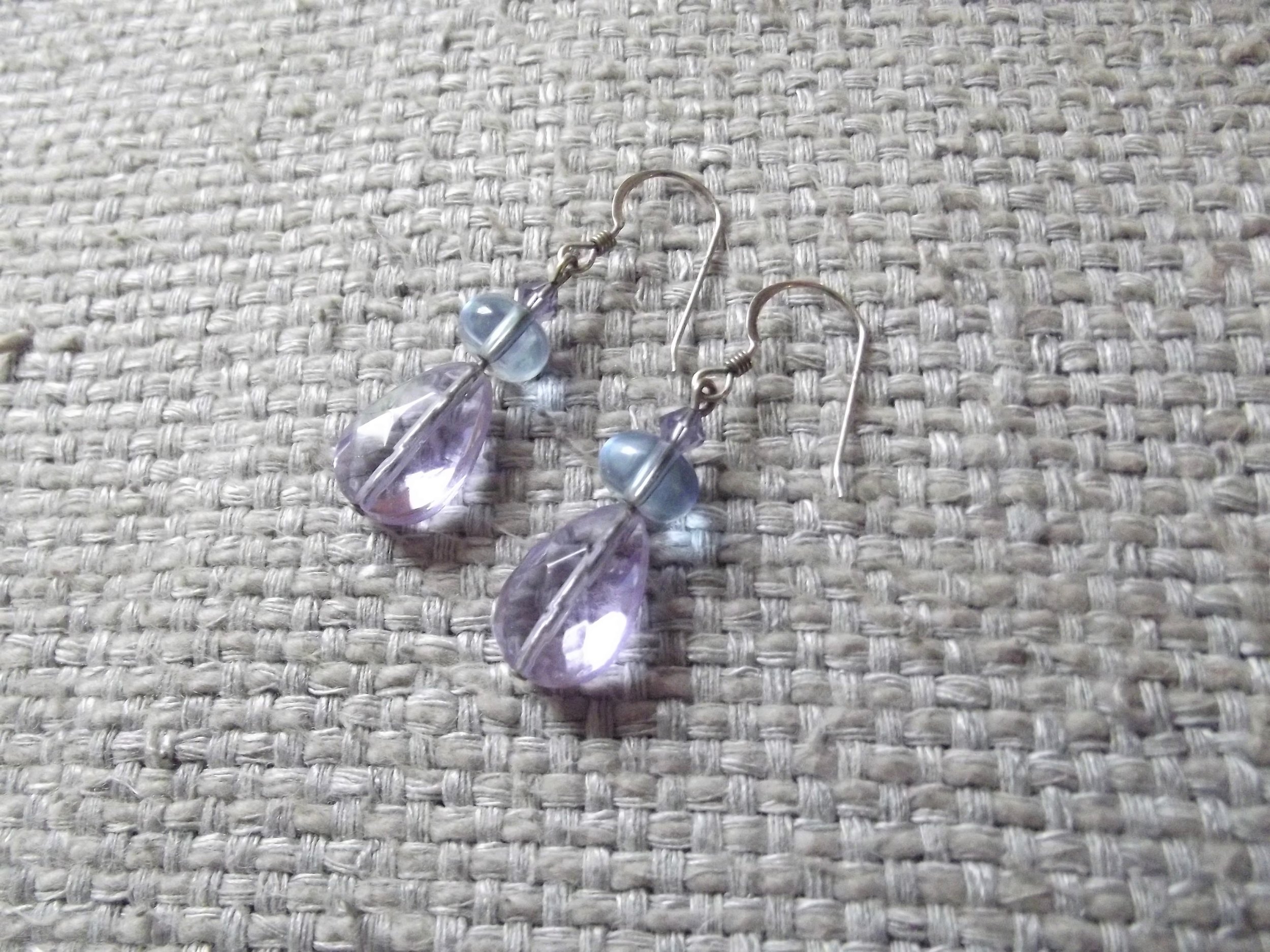 Items shown are representative of what may be at the fair.